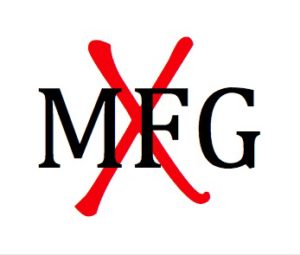 After a four-year battle to repeal a provision in the state's welfare program that prohibited payments for children born while their mother's were receiving CalWORKs, counties throughout the state have moved forward to notify eligible parents they will be receiving additional benefits.
Senator Holly J. Mitchell campaigned tirelessly to repeal what is known as the Maximum Family Grant (MFG), succeeding last year with a budget provision that removed the restriction. Senator Mitchell worked with a coalition of over 100 organizations, led by the Western Center on Law and Poverty (WCLP) and California Latinas for Reproductive Justice (CLRJ).
Earlier this week, Jessica Bartholow from WCLP appealed to coalition members to work with California's 58 counties to ensure full implementation of the MFG repeal and provided this fact sheet in both English and Spanish.